With some long trips coming up in the second half of 2018, I've decided to test out some new travel headphones, as companions to my Noble IEMs (I like to alternate between over-ear cans and IEMs because, after a few hours, either becomes somewhat uncomfortable).
I used to have a pair of Bose of noise-cancelling phones, but active noise-cancelling tends to be detrimental to sound quality. Anyway, those cans now belong to my wife. I still have a pair of Sennheiser Momentum 2.0s, which are light and well-made, have excellent passive isolation, and good sound quality. They provide the baseline for my new test of the following two headphones:
The Ultrasone Signature Studio (msrp $599) and Oppo PM-3 (msrp $399).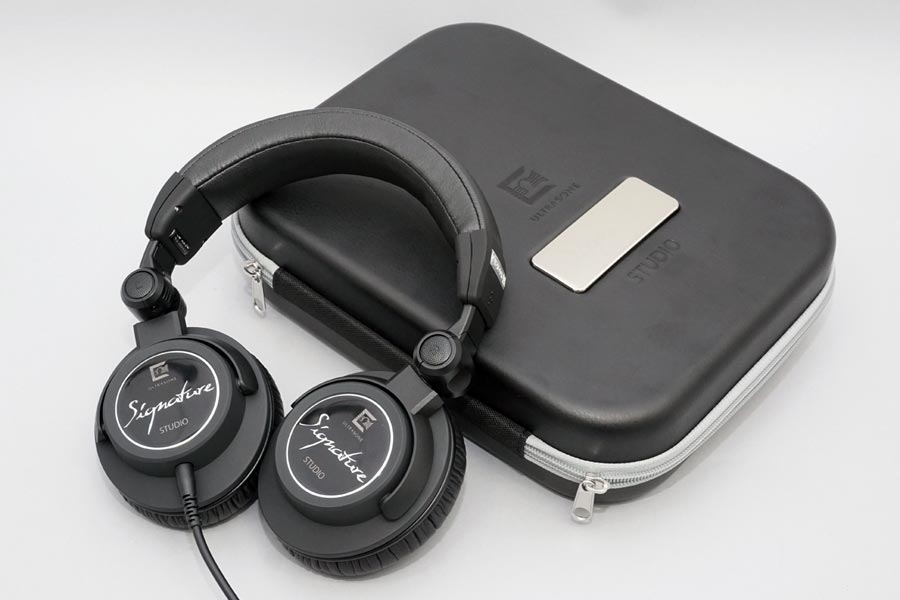 They are two very different kinds of headphones. The Ultrasones start with conventional dynamic speakers, but add a special design and tuning system to create a wider and deeper sound stage than closed-back cans typically provide. The Oppo cans are planar-magnetic that have been well-reviewed by respected audiophile journals, and are perennial contenders for the best headphones under $1000. Oppo recently announced that they are no longer making them, and they already are getting harder to find, which increased my motivation to find a pair to test. I have a pair of planar-magnetic phones, which I like, but feel ready to upgrade. In fact, I'm much more interested in relegating to Ebay my Monolith M560s than my Sennheiser Momentums.
The Ultrasones arrived today. I expect to receive the Oppos this week. After a couple weeks of testing, I'll report on the results of my completely subjective comparison. After that, one of the two headphones will be for sale. (Let me know if you're interested.)